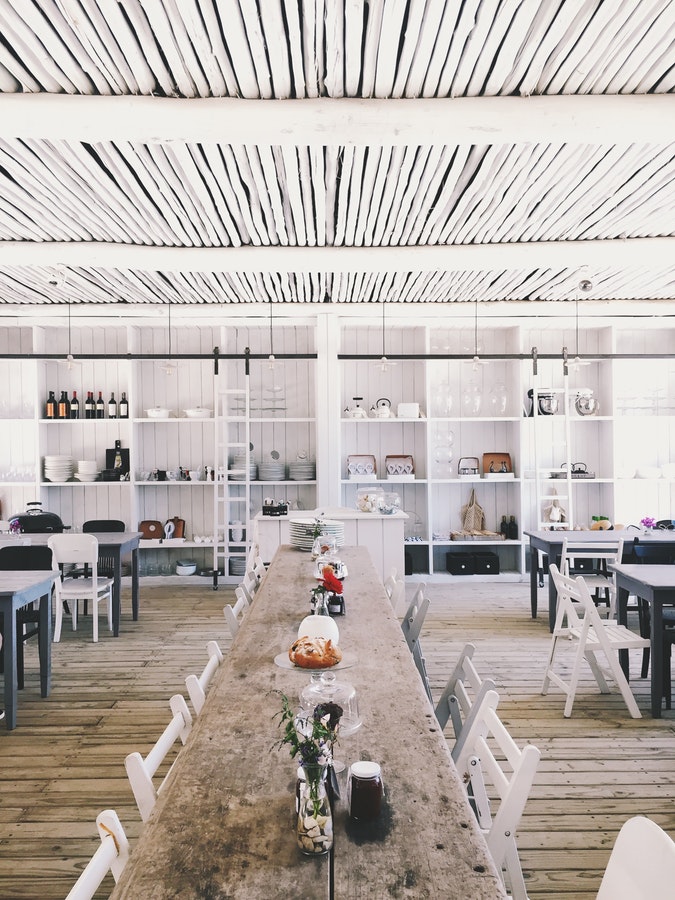 Perth Table Talk
One of the best ways to grow your business, become empowered and generate future opportunities is to break away from your everyday & meet like-minded people.
Details::
The Little Bay Cafe 33 West Coast Drive, Watermans Bay
Monday 8th April
9:30 - 10:45am
sold out
So what's 'Table Talk'? It's a small group (max 16 people) enjoying food / drink at a cafe and chatting about business & life. It's unstructured and it's social.
The group is purposefully kept small to allow everyone to meet in a relaxed & friendly setting.
Small groups consisting of like-minded Small Business Owners is a great way to create a community, become inspired and gain knowledge whilst socialising.
Mari will email you a few days prior to see whether you have any particular questions with regards to your Business, and Alison will answer these on the day.
Included :
Breakfast; Mari will email you a few days prior with the menu options so your meal is ready soon after arrival on the day

Gift Bag
NOTE: spots are limited and will book out quickly
Table Talk hosted by Business Coach, Alison Morgan ~