Results Laser Clinic Review : Skin Pigmentation & LED Healite II
For those following my Skin Pigmentation & LED Healite journey on Instagram and previous Blog Article, you will already be up to speed with the goings on...
For those of you reading this for the first time, I have recently undergone a series of treatments at Results Laser Clinic (Eastgardens Sydney) to assist with removing Skin Pigmentation and freshening up my skin.
While my skin is well hydrated, it can always benefit from gaining a more youthful appearance... I grew up in Perth, so was in the sun very often. While I always had sunscreen on, over the years I've naturally had some darker pigmentation spots form on my face. They were becoming gradually darker with time, and I had become quite self conscious of 1 particular spot on my cheek.
The solution recommended by Rachel from Results Laser Clinic was to have 4 sessions of Skin Pigmentation Removal and LED Healite II. Each treatment was spaced approximately 4 weeks apart.
A few points:
There was little downtime. Darker spots showed on my face for approximately 2-3 days afterward the treatment. If I were working in an office, this wouldn't have stopped me from going to work.
It's 100% necessary to wear sunscreen and avoid the sun between treatments. In particular the week following the treatment.
I used moisturiser & serum to rehydrate my skin for approx. 48hrs after the treatment. (I use these products on my skin daily anyway)
The process wasn't painful. The Skin Pigmentation Laser is hot, however the process only lasts around 5 minutes to do the whole face. (Think of it a little like being flicked with a rubber band)
Someone wrote on my social media wall they are having this treatment on the back of their hands - what a great idea!!!! I will probably get this done next as I'm noticing my hands are starting to show signs of spots...
Another person wrote on my social media wall they are having this done for rosacea and are very happy with their results too.
Click here to see the treatments on my Instagram Account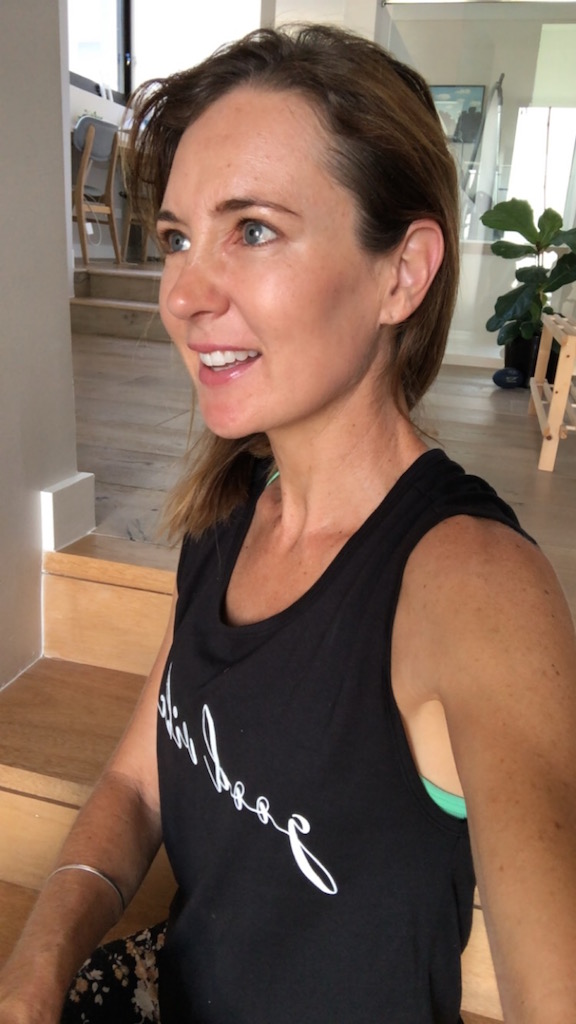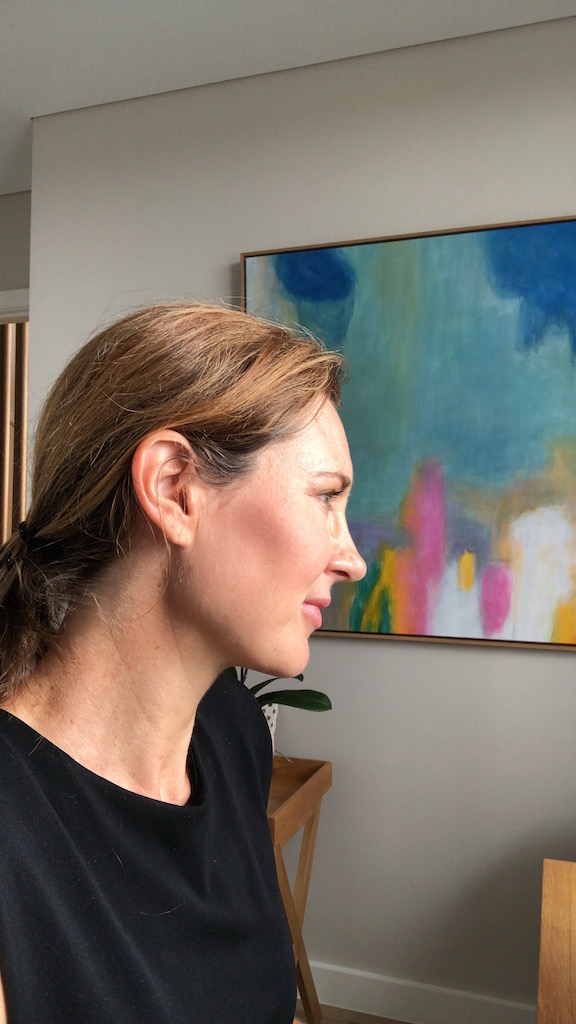 The images above were taken after my 4th treatment. You will see the pigmentation has faded substantially.
About Skin Pigmentation
Say goodbye to discolouration and hello to flawless skin with fast and simple Skin Pigmentation Treatments. Nothing makes you feel better than seeing your freckles, sun spots, skin discolouration and age spots disappear leaving a fresher and younger looking you!
IPL Skin Pigmentation treatments work by transmitting heat from the IPL light through to the pigmented skin areas. The IPL technology is attracted to dark pigmentation, effectively drawing the discolouration to the surface of the skin, allowing the dermis to begin the healing process of correcting the blemishes over time.
About LED Healite II
This treatment is great for healing active acne, scars, sun damage & dehydrated skin. It's also effective in healing cold sores and rosacea too.
Note: This is not a paid post. This was a collaboration between Relauncher and Results Laser Clinic. This article has been written by Alison and is a true reflection of my experience.