A Happy Team in your Small Business
Office politics & unhappy staff are a typical occurrence in the Corporate world
While running a Small Business means you don't need to deal with Office Politics, a common thread with my clients who have growing businesses include :
Identifying the role which needs to be filled
Difficulty in finding good staff
Retaining staff
The constant search, hire and retaining of staff members can be extremely time consuming (& emotionally draining) - meaning there are other areas of the business which fall by the wayside.
Below are 4 tips to help with creating a happy workplace:
1. delegate
We all start off as the 'jack of all trades'. The question is, how long do you remain in this situation. The answer is different for every business, as there are a lot of elements to take into consideration.
For my business, I waited as long as possible. When I got to the point where productivity was being compromised, this is when I made my first hire. (It's also important to note there are a variety of solutions for hiring staff - contract, full time, agency.....)
Consider what your triggers are to hire and delegate. Is this something you should be addressing soon which will help your business flourish?
A big hurdle I see often is the ability to make the right hire i.e.: identifying the actual role and which skills are required. Spend time speaking to others further along in business to help determine the missing link for hire and delegation.... It'll save you time and money!!
2. big picture
Knowing the bigger picture allows you to bring context to what you're doing in the 'now'.
Simply ask yourself, where do you want to be with your business this time next year? Once you know, it's much simpler to understand exactly what you should be doing today.
This also allows you to see how everything is connected, & highlights exactly what needs to be considered to move ahead.
Communicating the relevant parts to your staff help to give their role meaning and further understanding their importance within your company.
3. effective communication
Listening is a key element to learning and taking the right action.
Communicate clearly so goals, expectations and tasks are able to be met and adjusted when required. This makes all the difference....!
4. Learn from mistakes
Making mistakes isn't the end of the world - it's the part where realisation and information is gathered to make elements better going forward. Allow staff to make mistakes without the feeling of guilt - they too benefit from this learning process.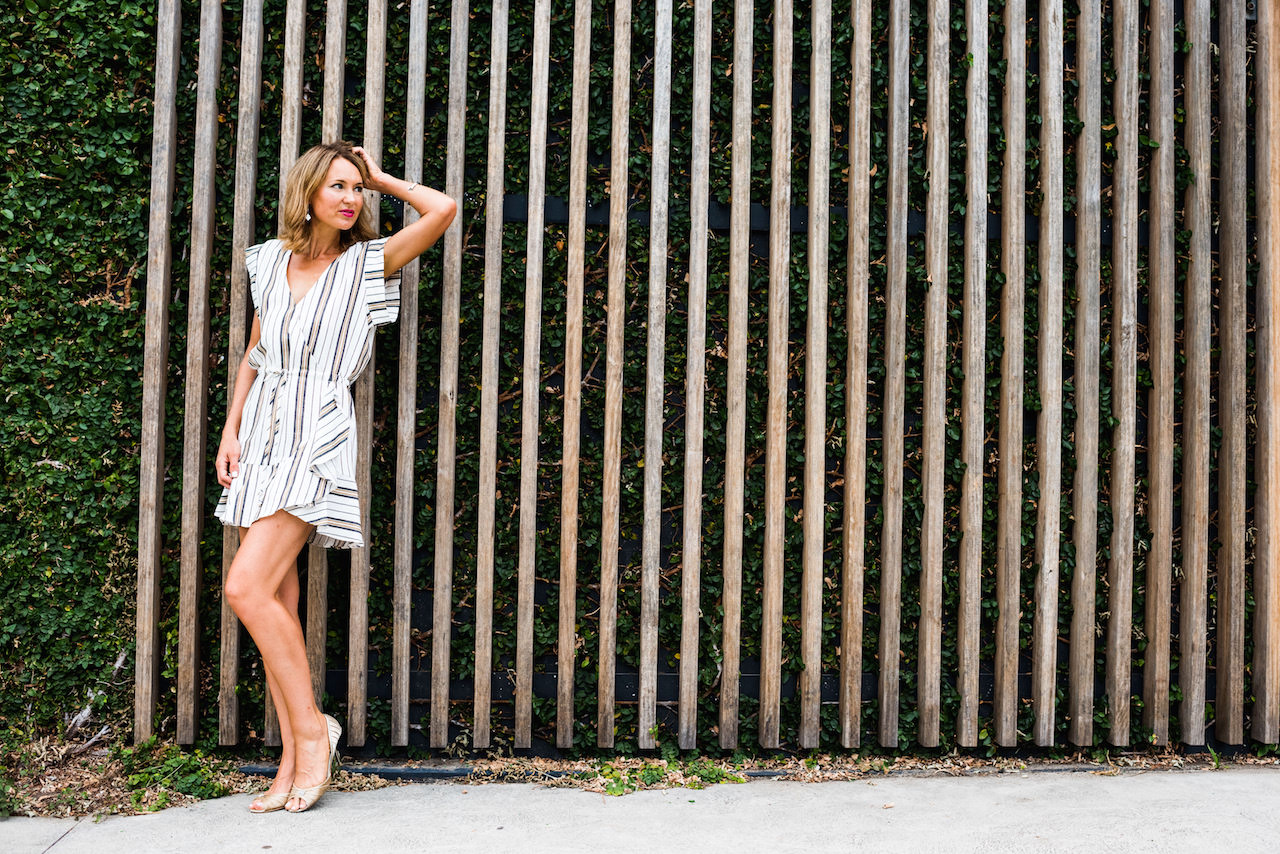 Alison is a specialist private Business Coach who is passionate about coaching Business Owners to create and sustain a thriving entity

Alison has tailored Business Coaching Packages to help you create a thriving business.

Simply drop me an email to see how I can help you!