Melbourne 2018 Marketing Trends Workshop
Melbourne 2018 Marketing Trends Workshop
2018 TRENDS. TACTICS. INSPIRATION for Small Businesses
The Details :
Date: Saturday 5th May 2018
Time: 3:15pm – 4:45pm
Location: Blix Spaces, Level 2, 283 Normanby Road, Port Melbourne 3207
sold out
2018 Marketing Trends with Business Coach, Alison Morgan // Relauncher
2018
TRENDS. TACTICS. INSPIRATION
Having hosted Small Business Workshops throughout Australia for over 5 years, Alison's next workshop will be held in Melbourne on Saturday May 5th.
The afternoon will immerse you in forthcoming Small Business & Marketing Trends to inspire you to take action suited for your own business.
Alison Morgan is a specialist Online Business Coach based in Sydney.
With over 20 years experience in Marketing and 6+ years of Private Business Coaching, Alison creates tailored Business & Marketing solutions for Small Businesses & Brands.
EVENT TOPIC:
BUSINESS & MARKETING
TRENDS FOR 2018
Includes Case Study Examples &
Professional Results on a Small Business Budget
Workshop Designed For:
Growth-stage Business Owners wanting forward-thinking ideas to expand and evolve their Business / Personal Brand
Small Business Owners
Students & others wanting to learn new possibilities for running your own business
Event Format:
- Opening by Alison Morgan
- Cassie Sanghvi, co-founder of The Base Collective will question Alison on the Event Topics
* The Base Collective is a Magnesium Skincare Business, suited for the whole family made using natural ingredients.
- Q & A's at the conclusion
TICKET ALSO INCLUDES:
Refreshments & Nibbles
Gifting Suite
WHAT TO BRING:
Notebook & Pen to take notes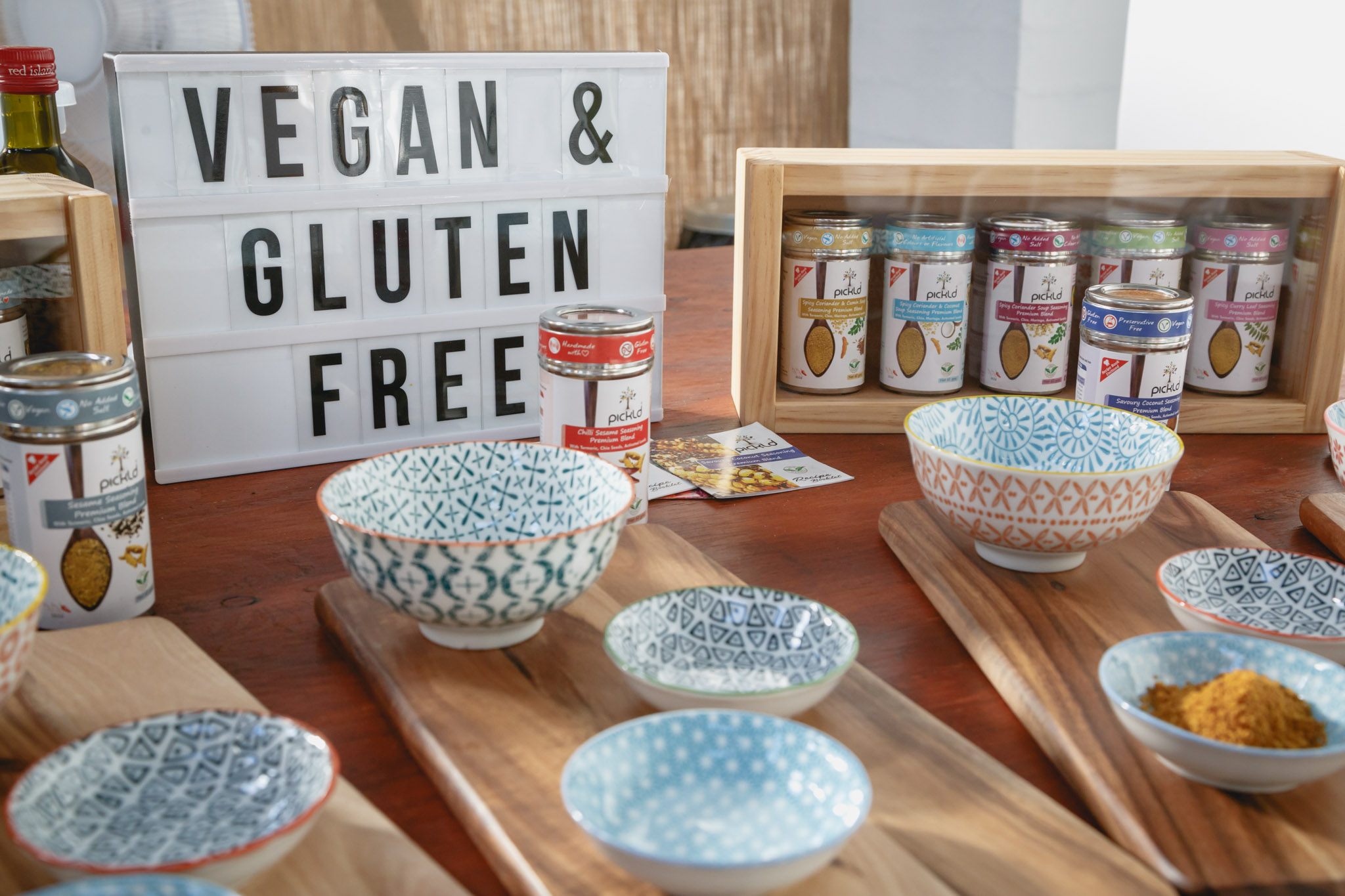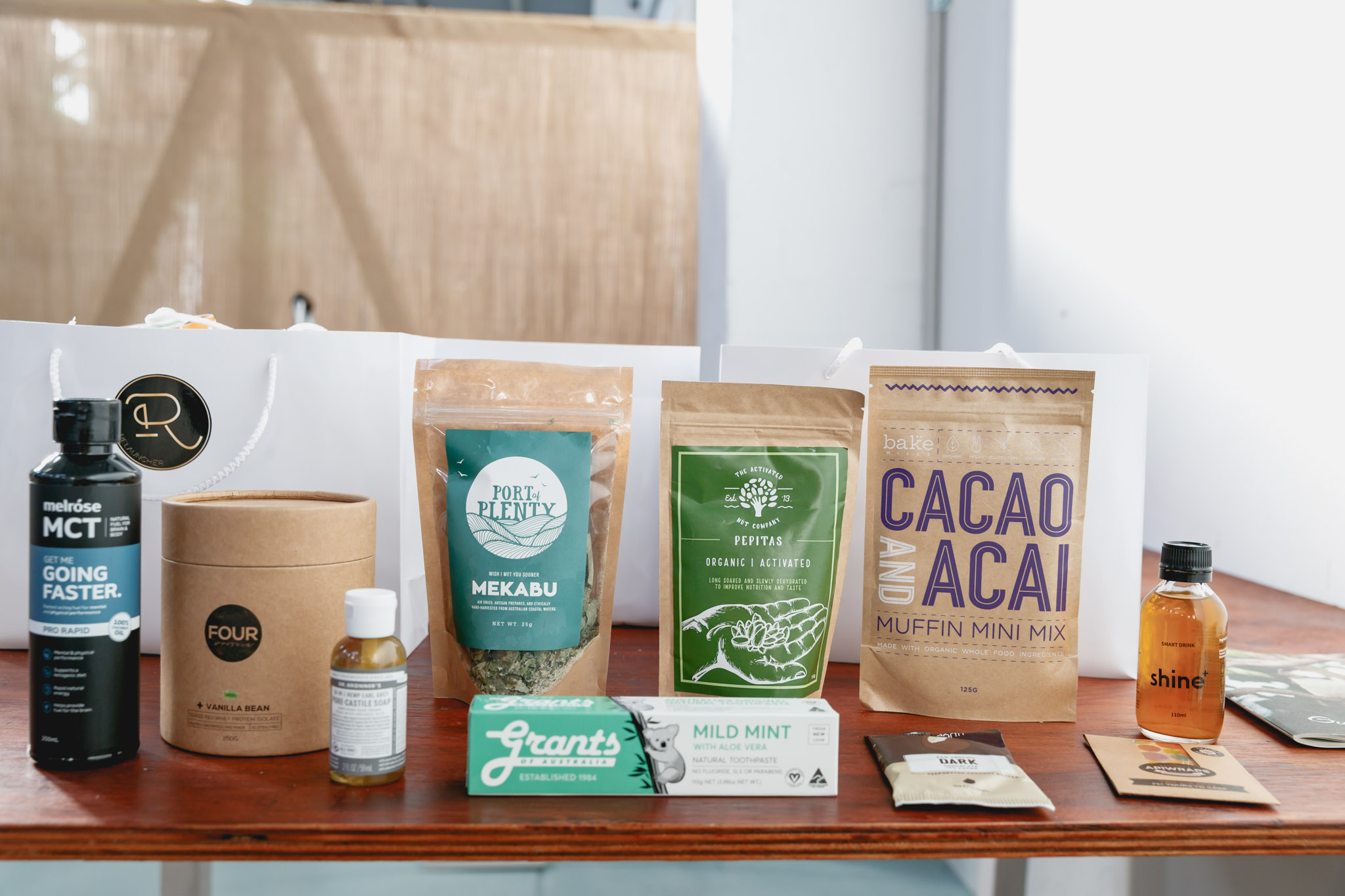 NOTE:
• Relauncher events sell out weeks prior to the event, so be quick to secure your ticket
• Tickets are non-refundable, however they are transferrable to another person for this event only. Please email Mari at Reception with the transferred name by 27th April 2018.
Your automated receipt will be sent to the email address your payment is registered with.
If you are paying with PayPal, this will be sent to your registered PayPal email address. The receipt is your proof of ticket purchase.
Cassie Sanghvi, co founder of The Base Collective will be asking Alison the questions so you gain maximum insight into Marketing Trends for 2018